Truth or Consequences School Based Clinic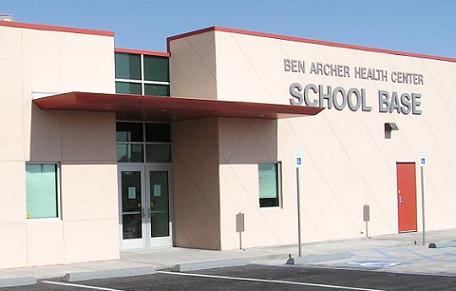 Services include medical, dental and behavioral health care to all ages. No patient is denied services due to inability to pay.
HOURS OF OPERATION:
Monday, Wednesday and Friday - 8:00 A.M. - 5:00 P.M.
Tuesday and Thursday - 8:00 A.M. - 7:00 P.M.
The school-age, pediatric and family health care services were implemented in April 2005. The center provides pediatric services to children ages 0-21. The primary care clinic is located at 1950 N. Date Street, a 6,500 square foot, modern medical facility that provides medical, dental and behavioral health services. These services are offered to all individuals regardless of ability to pay.
Truth or Consequences is located in Sierra County and is the major population center of the county.
Staff
The staff at this site consists of: 1 Medical Provider, 1 Dental Provider and 2 Behavioral Health Providers.
Medical Providers
Melinda Jones, PA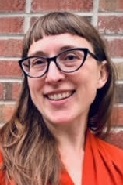 Melinda Jones, RD, PA-C has been providing medical services at the Ben Archer Health Center TorC SBC clinic since October of 2017.
She completed her medical training at Northern Arizona University at the Phoenix, Arizona biomedical campus.
Melinda obtained her undergraduate degree in nutrition at San Francisco State University, and holds a registered dietitian credential, in addition to being a physician assistant.
She provides care to patients newborn to age 21.