you can find this page online at www.bahcnm.org
skip to content
Welcome
to the Ben Archer Health Center Website.
Pharmacy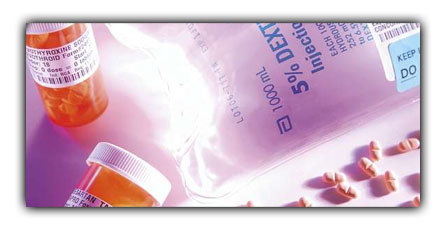 Universal Medication Form |

Fomulario Universal DeMedicamentos
Download Adobe Reader here.

Prescriptions are provided at a discounted rate to Ben Archer Health Center patients.
Dona Ana Pharmacy (1600 Thorpe Rd) phone number: (575) 382-6812
Las Cruces Pharmacy (1998 Motel Blvd) phone number: (575) 528-7160
Staff
The staff at the Dona Ana Pharmacy consists of: the Pharmacy Director, 2 Pharmacists,
and 5 Pharmacy Techs.
The staff at the Las Cruces Pharmacy consists of: 1 Pharmacist and 2 Pharmacy Techs.
back to top